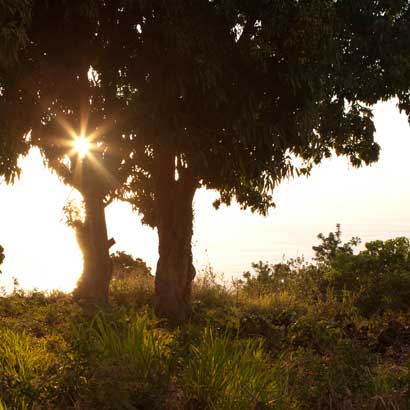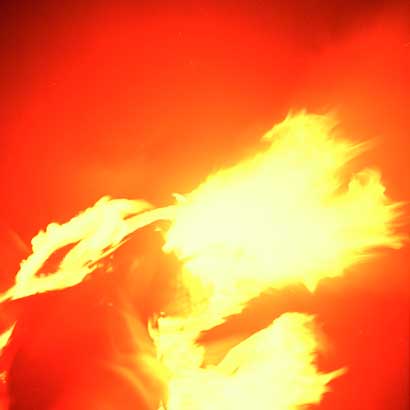 Fire
Earth
Metal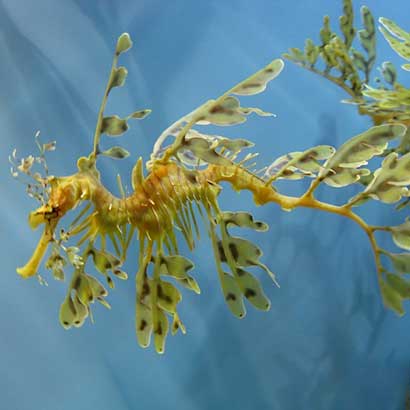 Water
Welcome to
Elemental Integration!
I am Blair Sylvan Grey, a practicing Doctor of Oriental Medicine since 1999.
Ready to have your own "r-evolution"… be accountable for your well-being and liberation?  Please check the offerings I have created for these amazingly intensely transformative times.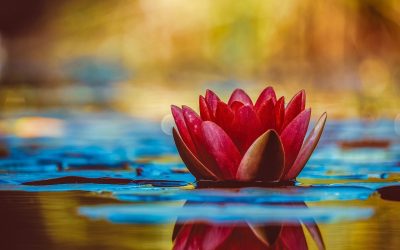 Greetings from the Water Element, How can this time become one of creative exploration - getting out those paints you have kept in the cupboard??  This is a welcomed time for replenishment, stillness, meditation, or any slowing down engagement that nourishes your...
So the Metal element, which corresponds to the lungs and large intestine, is not only the element whose organ systems are the most challenged by the COVID-19 virus, it is also the part of all of us that likes to pretend we have control in any situation.   Nothing like...
Greetings and again thank you for bearing with me as I persevere to find better ways to share the wisdom of the Elements.   I am aware that going to my site is ultimately the way to hear the audio, and I am trying to create a platform that will be the most direct. The...
Elemental Integration Acupuncture is my private practice located on Upper Canyon Road in Santa Fe. Individual sessions are available on Tuesdays, Fridays, and Saturdays.  Please contact me at 505-699-4188
Transformative Online Wellness Consultations  –  please see my offerings page for the multi-faceted ways I may be of service to you.
Another's perspective is an invaluable resource for those who seek integration during times of transition and wish to thrive in their daily lives.  My service usually is a combination of all of the above!
Keep Calm and Sparkle On!