Elemental Wellness Initial Evaluation
My work with you begins with this first session.  Let me guide you on a journey within, connecting the dots of the past that have created the present so you may understand more of what your body is asking for.
This session is about offering you as many ideas as possible for you to take charge of your well-being.
Ready to get to the root of your health issue?
Need a perspective beyond the western diagnosis?
Want to connect the dots to understand more?
Investigate a holistic approach to an imbalance?
Time to be accountable for your health – to be the best ally for your body's wellness?
Learn optimal ways to support your immunity and de-stress from all the intensity.
What to expect once you've paid for this initial intake session:
You will receive a brief health history intake that we will go over in detail.  For your emotional and mental inquiry, there is a questionnaire based on the 5 elements.   The last needed document is an informed consent that must be signed.  I would also ask that you please send a picture of your tongue, a selfie first thing in the morning so I may observe the color, coating, texture as these are part of how I diagnose what your body's needs are at this time.  Under my consultations tab, you will find more information.  Send these back to me no later than 24 hours before our appointment so I may review it.
During this session, you will receive practical recommendations to support your intentions towards health and balance.  I will record our Zoom session so you may go back and listen if wish to.  Afterward there are charts that will be emailed or posted to you listing specific foods as medicine.  I may suggest Chinese herbal formulas or supplements that will help your body balance.  I may also wish to create a custom essential oil blend that would be applied to specific acupuncture points that will be clearly laid out.  The oil allies not only address physical ailments but truly are gems for your nervous system and to help you reset during the day to recalibrate beliefs.
After any session, if herbs, supplements, or an oil blend is to be sent to you, I will first send a PayPal invoice, including shipping.  Once I have received payment I will create a blend, order needed herbs, etc. I will let you know as this is unique to each being.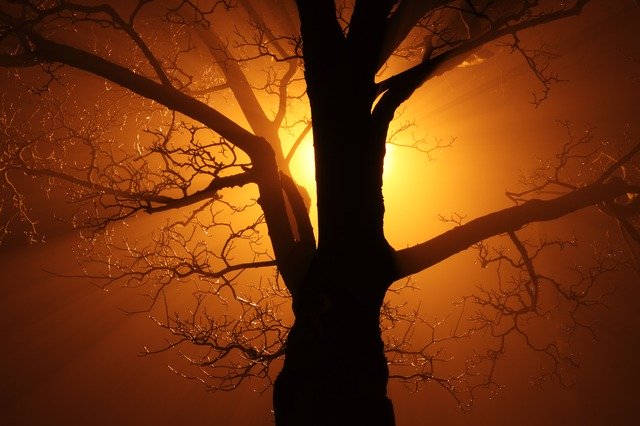 HOW IT WORKS:
I practice SLOW (Source Listening Offers Wisdom) Medicine
The offerings listed below are examples of how I may support you. Once we have had our initial intake consultation, we may wish to create your own facilitation that would align with your path, and assist you as you delve deeply and transmute that which no longer serves.  
If you are moving through a huge transition please reach out so I may hear how I may assist you and create a framework that reflects your intentions.
During these sessions, I listen to your body as a sacred vessel of your unique spirit and offer insights to help you understand more of what has been experienced.  I am then guided to take some time in the forest and attune to the Elements for guidance and from that space, I may be guided to create an oil blend specific to the threshold you are moving through.  I will sense how you can give yourself an energetic anointment, with a chart of where to apply it upon specific acupuncture points that access your own healing quantum field. Oil blend and chart sent out within a couple of days.
Energetic Essentials for Empaths
Energy management a challenge?  Absorb other's vibrations?  Unable to discern what is yours or another's emotion?   Grow up with narcisstic family members?  Aware you are affected by the collective? 
For nearly 20 years I have practiced what I call embodying the Boundary BITCH (Being Integrated To Choose Higher/Her/HisSelf)
We will investigate how your vessel is "handling" the bombardment of other's qi and create support with essential oil allies that can help you reclaim your qi and consolidate your energy. This also relates to our immunity and how "porous" it is.  ($90 per hour)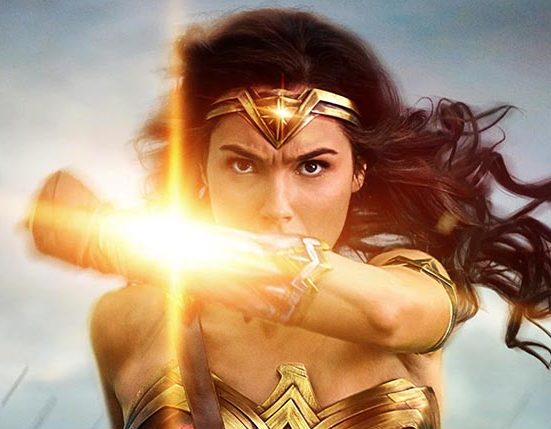 (Astrology Transit Consultation
Intent to maximize how the stars are assisting your evolution?
Let us look at what transits are occurring, and what themes you are aware of and wish support for in your transformational journey?    Conscious awareness is the gadfly of self-inquiry that leads to profound unfolding.   We will look at some of the key aspects to your chart and the HERE and NOW.  I will attune to how the oils may assist you with your intentions to deepen integration and harmonization.   ($120 per hour.)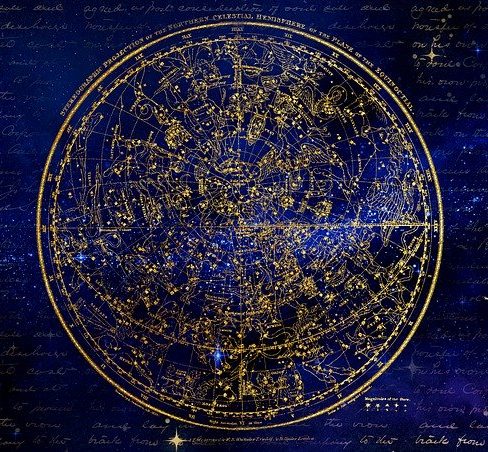 Timeline Transmutation Trinity
Are you at a juncture of your embodiment, perhaps therapy, hypnotherapy, somatics, analysis has led you to core awareness of ancestral distortions that you have functioned within?   Or has there been time periods in your life when you have felt "possessed"?  The Daoists acknowledged such as trauma, 2.000 years ago.  Powerful treatments were created to assist the body in releasing that which is held in the cells – our story.  It can be internal, genetics, beliefs, imprinting or it can be external – an event, a loss, a cataclysm…  or as often is the case we experience both.   Essential oils are the essence of plants, flowers, fruit, trees, roots, resins that hold the chemical constituency of the DNA – thus they are a medicine when applied to our body's points that activate deep transmutation – especially with conscious application and attunement.   Our bodies are a quantum field and we can activate shifts, similar to pushing the buttons on a remote controller, except we directly access our energetic matrix.   It is a shamanic excursion into one's timeline that then invites liberation and empowerment.
A trinity of sessions aligns with accessing certain layers as they arrive.  When we have had our first session, we can assess how quickly you wish to move through the other layers.  Dreamtime medicine is very much a part of this offering and I suggest at least a week of using the oil blend before we move onto the next layer. ($120 per hour)
Session #1    Past:  Story/Ancestry
Session #2    Present:  Integration? How affected Now.
Session #3:   Future:  Intention/Liberation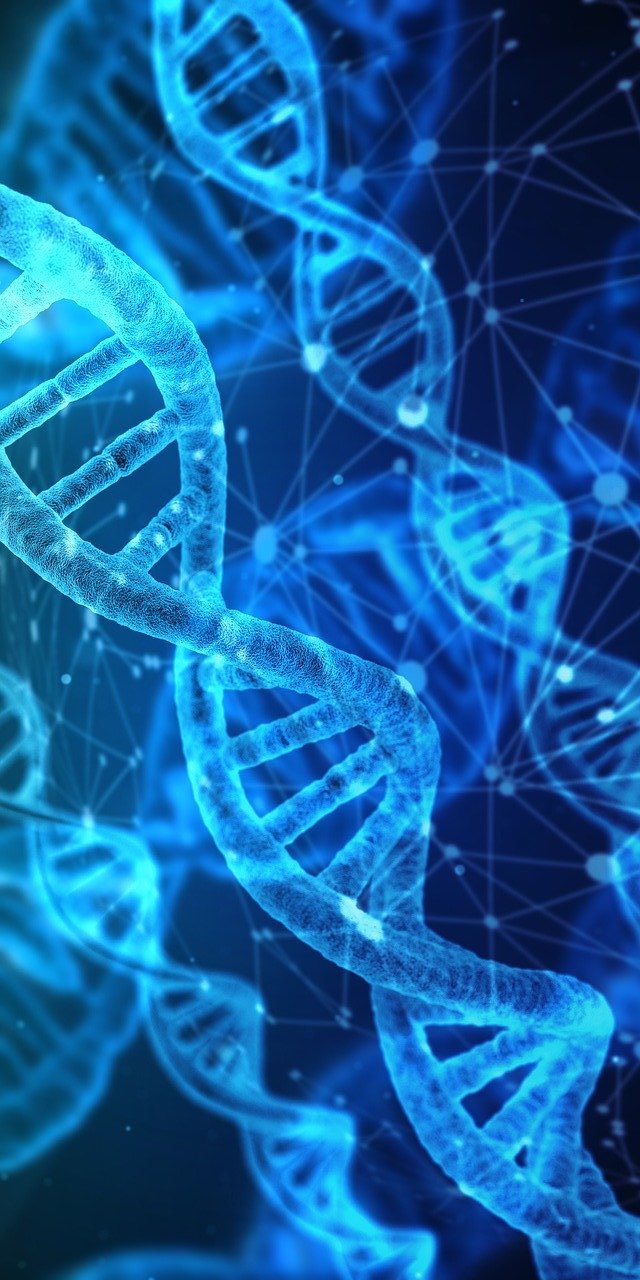 DIVE DEEPER – Immersion Reset Custom Retreat
Inspired to immerse yourself in a transformative retreat – or reset?
Let's design a getaway to mystical Santa Fe where you can submerge yourself into a self-exploratory journey.  We will design, customized to your intentions, an integrative healing team consisting of some of the fabulous healers, facilitators, and therapists that I know – to facilitate your liberation.
Let me hold a sacred space for you as you intend to transform a story; we will create a ritual to honor your intention…. Acupuncture, sound therapy, and oil activations.
Please contact me if any inkling to become your own alchemist.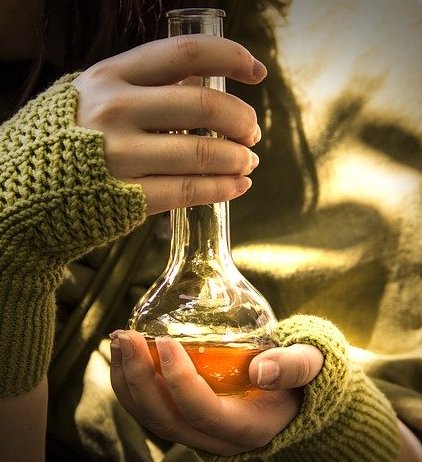 Start date… TBA
You are invited to go on a journey through each of the Elements to learn about how this Ancient Wisdom can help one replenish in these stressful modern times.  Chinese Medicine offers potent and practical tools for wellness and empowerment.  Discover which of the Elements may be your "go-to" as an operating system and understand ways in which the others may be applied to find more balance in your life.  Understand the Elements as personality types, and how our family dynamics often imprint us into certain modes of response or reaction.   Aging gracefully is often the willingness to challenge any "habits" which have us entrenched so we may find new ways to embody our Authentic Unique Self, and nourish that core essence.    More to be posted soon. 
To understand how these vibrational medicines may affect our alchemical transmutation please see my consultations page.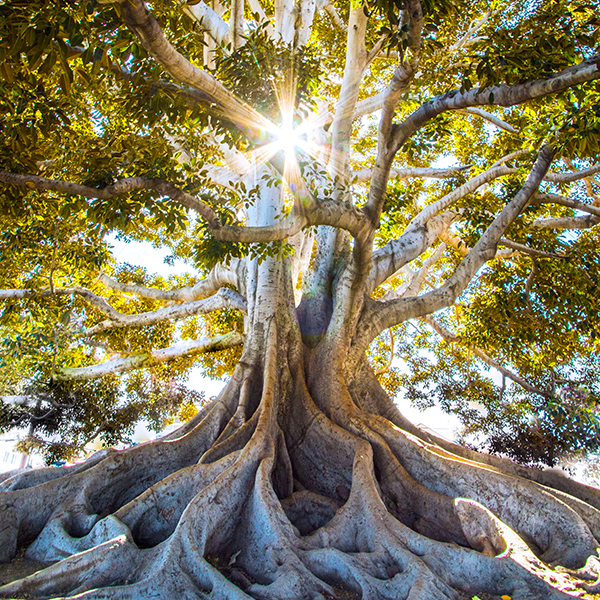 After any session if herbs, supplements or an oil blend is to be sent to you, I will first send a PayPal invoice, including shipping.  Once received payment I will create a blend, order needed herbs, etc… I will let you know as this is unique to each being.
*Cancellation Policy and Refunds regarding online consultations.
Thank you for embarking upon this journey of self-discovery. Regarding my cancellation policy:  My time, as is yours, is a precious commodity.   Part of my practice of SLOW medicine is that I "begin" my work with you when I receive your forms.  In respect of such these are my cancellation policies, that of course when life throws an unimagined curve ball into the pretense of our controlling our lives… there can be exceptions at my discretion.
NO REFUNDS if cancel before 24 hours.
50% refund – or used as a credit towards another scheduled appointment, if cancel within 3 days.
Full refund if cancel before 3 days.